2017 BCF CrossFit OPEN Details
First, you need to sign-up at https://games.crossfit.com
All our BCF athletes will be completing the Open WOD on Fridays so you might as well sign-up!
When:
On Friday night starting at 6pm we will have heats set-up until we finish. This is our dedicated slot for all Open athletes. However, you may complete the workout during the 6am, 8am, and 9am classes but you will be responsible for getting your own certified judge. Please remember all our coaches are Judges but they need to be coaching during their scheduled class time and not judging.
Certified Judges:
Bethany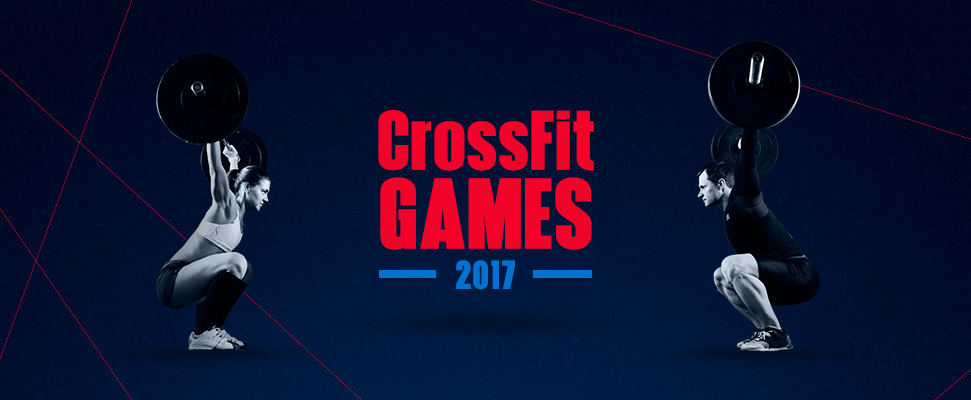 Trevor
Ally
Matt
Holden
Kathy F
Hillary D
Jessi C
Tonya K
Michelle B
Rachel B
IMPORTANT:
For your score to count you must be judged by a certified judge!!
Class Changes:
No regular afternoon or evening (4:15, 5:30, or 6:30) classes on Friday's. But please feel free to come anytime after 6pm. You can do the workout even if you don't sign-up but you should sign-up;)
Team:
Our BCF Team will be going at 5pm. Please feel free to come early and cheer us on!
Please contact us with any questions!